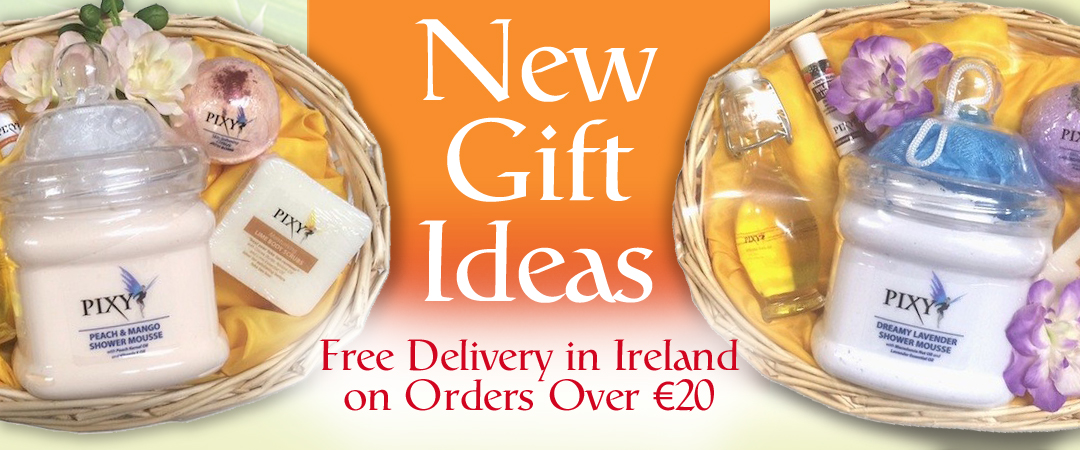 FREE delivery in the Republic of Ireland when you place an order for just €20
We will endeavour to deliver the products to you within 3 – 5 working days of your order within the island of Ireland, where this is practical. International orders are generally received in under 21 days. However, products are subject to availability and delays may sometimes occur that are outside of our control. Any dates specified for delivery are therefore approximate only.
Please allow the specified working days stated above for your order to be delivered. If you have not received your parcel in this time, please follow the Tracking Number allocated by the courier and contact them directly, there may not have been anyone home when they tried to deliver, and arrange re-delivery at a mutually convenient time. Or check with your local sorting office to see if they are holding the parcel for you. Should they not have your parcel, please contact us on +353 (0) 22 53921, Mon-Fri 10am-5.30pm GMT.
Please include a correct Eircode as our couriers will not deliver without one and at busy times it's not always feasible to ring you to ask you for your eircode. You can find your eircode here.
Read our Terms and Conditions here.
For deliveries outside the Republic of Ireland
If you are outside of the Republic of Ireland, all postal delivery charges can be seen in the basket when purchasing online.